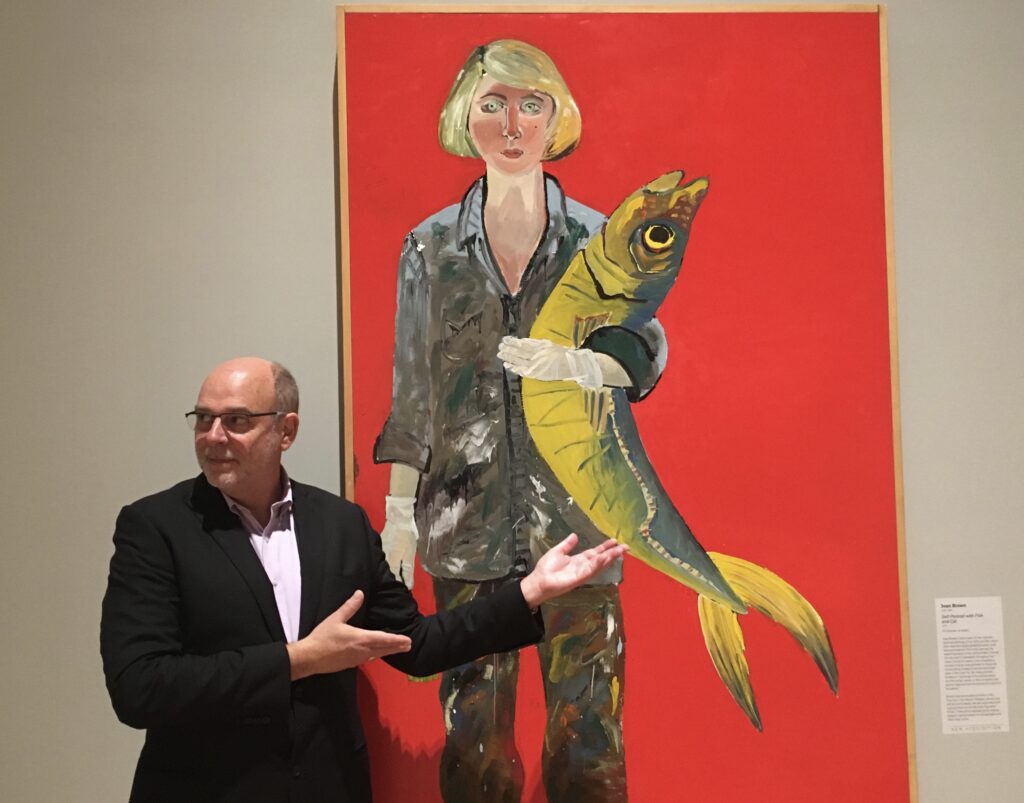 Paco founded Envirosell Inc. in 1986 as a testing agency for prototype stores. A consulting firm that does research, Envirosell has worked in 50 countries and with more than one-third of the Fortune 100 list. While prototype testing of stores, restaurants, and bank branches is still 30% of its business, Envirosell's largest clients in 2019 were technology companies trying to understand consumer behavior in store, in home, on the job, and on-line. Other clients included global Mall Developers, CPGs, healthcare groups, airports, professional sports clubs, theme parks, home builders, office designers, and on-line agencies. Paco has stepped back as CEO of Envirosell in August of 2020 and gave the company to his young employees. Paco is now the strategic advisor to Envirosell Global LLC.
Paco is the author of popular books including Why We Buy: The Science of Shopping out in 28 languages and used in MBA programs, design schools, and retailing training programs across the world. His books and articles are used in English as a Second Language (ESL) textbooks published by both Oxford University Press and National Geographic. His newest book How We Eat: The Brave New World of Food and Drink will be published by Simon & Schuster in January of 2022.
As a speaker and presenter, he has worked in 50 countries talking to merchants, marketers, bankers, technologists, hospital groups, government agencies, cultural institutions, non-profits, trade institutions, and most importantly students. As the son of a diplomat who grew up around the world – he has a global perspective and believes in Edutainment – laughter, and education are intertwined.